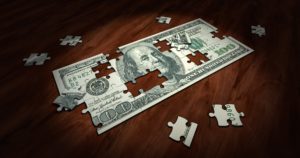 In New York, civil action for unpaid wages is considered a debt collection claim. Unpaid wages are considered a "breach of contract," as the employee fulfilled their terms of employment but the employer breached the "contract" by failing to pay the employee as agreed. You do not need to have a written employment contract to be sued for breach of contract.
If sued in New York, withholding wages from your employees can cost you more than just their unpaid salary. An employee can file a civil action to collect unpaid wages. As part of the lawsuit, the begrudged employee can ask the court to award additional damages to punish you for wrongdoing.
Continue reading "Unpaid Wages Can Cost You a Lot More in New York Debt Collection Litigation" →
Read more...