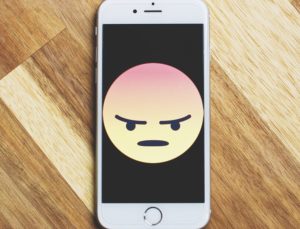 Disparaging remarks added to the sting of not getting paid is upsetting. What makes it worse is when a client fabricates a reason for non-payment, which is downright untruthful.
You may know the drill.
There is a quick flurry of emails back and forth; insults hurled from one to the other. Added to the experience might include an exchange on the street, angry calls, disparaging remarks related to debt collection, raised voices on cell phones.
Disparaging remarks, all too common. Continue reading "Debt Collection and Disparaging Remarks" →
Read more...