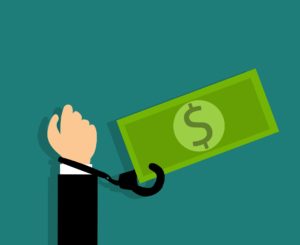 Schools, institutions, and other lenders are in the news for writing off their balances owed, thereby forgiving the debt. What are the consequences of debt forgiveness, and should you take advantage of debt forgiveness offered by a creditor?
While it is true that when a debt is forgiven in whole or in part, you are no longer required to repay that portion of the debt. However, did you know that the lender or creditor may issue a statement that the debt was forgiven? In fact, for many, the lender must issue a statement and report the forgiveness to the IRS by issuing a 1099.
That is, of course, if the debt exceeds $600.
Continue reading "Should You Take Advantage of Debt Forgiveness?" →
Read more...