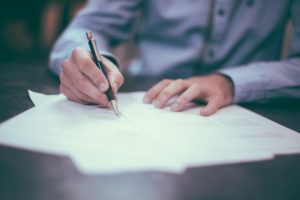 New York debt collection papers, what are the rules about letting your client know you filed them?
After suit authorization, you or your attorney files papers used to begin New York debt collection litigation with the court. Papers used to begin a NY debt collection litigation generally consist of a summons and complaint, a summons with notice, or a motion for summary judgment in lieu of complaint. You must serve any of those on the parties named in the lawsuit according to strict rules.
Continue reading "New York Debt Collection Papers: Informing My Client of Filing Suit" →
Read more...