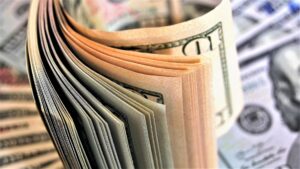 You completed your end of the deal but when it came time to pay your customer did not. After repeated invoicing, the customer finally offers to settle the balance due in writing but does not pay. Now that you are enforcing your right to collect and pursuing "legal" options, the debtor has changed their tune. Your non-paying client is now defending the debt collection case you brought against them. The debtor has also included sham counterclaims claiming the services or goods were defective.
How is this possible given their previous offer to settle? Isn't the mere fact that they offered to pay proof they owe the money? It depends.
Continue reading "Collecting a Debt When Your Client Offers to Settle But Does Not Pay" →
Read more...