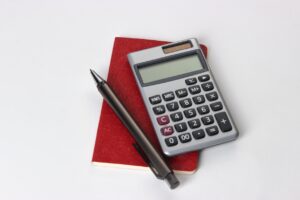 Assume you have a client who owes you $10,000. You have a signed contract from the debtor as well as a personal guarantee. The signed documentation clearly demonstrates both the corporate debtor and the guarantor are responsible for the debt. However, statements provided to the debtor and the guarantor make the amount they owe unclear. Unfortunately, your poor billing practices might complicate your debt collection endeavors.  So how can you obtain a judgment for the amount due against the debtor and the guarantor?
In the New York court system, under the circumstances above, the court may hold what is known as a "bifurcated trial." Bifurcated trials are more prevalent in torts claims than contract claims, but they can occur in contract actions. In this type of trial, the court first holds a trial to determine the defendant's liability. After liability has been ruled upon by the judge or jury, the court will hold a second trial to decide the amount of money the defendant owes the plaintiff. This amount is known as damages. This is different from a "unified trial" in which the court rules on both liability and damages in the same trial proceeding.
Continue reading "Can You Still Obtain a Debt Collection Judgment With Poor Billing Practices?" →
Read more...