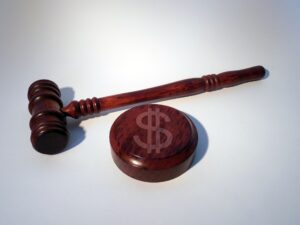 Facing an inquest as part of your debt collection case? Knowing how to prepare for an inquest is crucial if you want to recover the most money in your debt collection case.
There are two main components you'll need to prove in your debt collection case: liability and damages. You must prove both of these in order for the court to award a judgment in your favor.
First, you will need to prove that your non-paying customer is legally obligated to you. This is done by proving the parties had a binding agreement. Agreements are not always a written contract, however, you would have to prove there was an agreement for the goods and services to be sold, loan to be made, and that the party failed to pay.
Continue reading "How to Prepare for an Inquest" →
Read more...