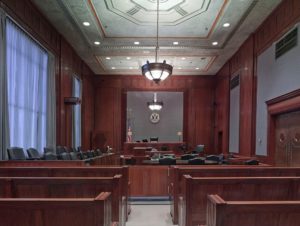 Unhappy with the decision rendered by the arbitrator(s) in your New York debt collection case? If so, you may have another chance to win your case by asking for a trial de novo.
Parties wishing to get another bite at the apple in the "Big Apple" can, without specifying a reason, ask for a do-over. The party that files for a trial, when allowed to do so, can make the arbitrator's decision disappear and start anew "de novo."
Many of the New York courts require arbitration for cases below a specific dollar amount. Retired judges or others appointed by the court act as arbitrators. The arbitrators listen to testimony and apply the same law that a judge would.
Continue reading "Lost Your Debt Collection Arbitration? Ask for a Trial De Novo." →
Read more...