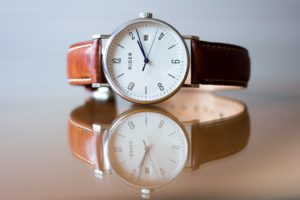 Once you start legal action to collect debt in New York, you need to continue the momentum. One day too late may mean you lose the chance to continue your New York debt collection case. In fact, your delay could result in the debtor getting your case dismissed.
The court may find the delay in taking action on your case unreasonable. The other side may take steps to demand you take action to move the case forward. Or, no one takes any action and the court rules you abandoned your case for "want of prosecution." Abandoning your debt collection case can happen even when the debtor doesn't appear.
Continue reading "Being Late Can Hurt Your New York Debt Collection Case" →
Read more...