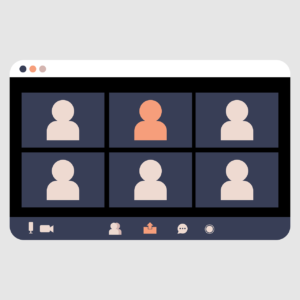 The COVID-19 pandemic has changed the ways clients can testify at trial in New York courts. If you are planning on testifying at a debt collection trial, here's what to expect.
Access
If you are worried about the hassle of traveling to and from court, don't be. All debt collection trials are now conducted remotely. For now, you don't have to worry about appearing in person. If however, you requested a jury trial, your case will not go forward at this time. All jury trials have been postponed until further notice.
Scheduling
Continue reading "Testifying at a Debt Collection Trial During the COVID-19 Pandemic" →
Read more...