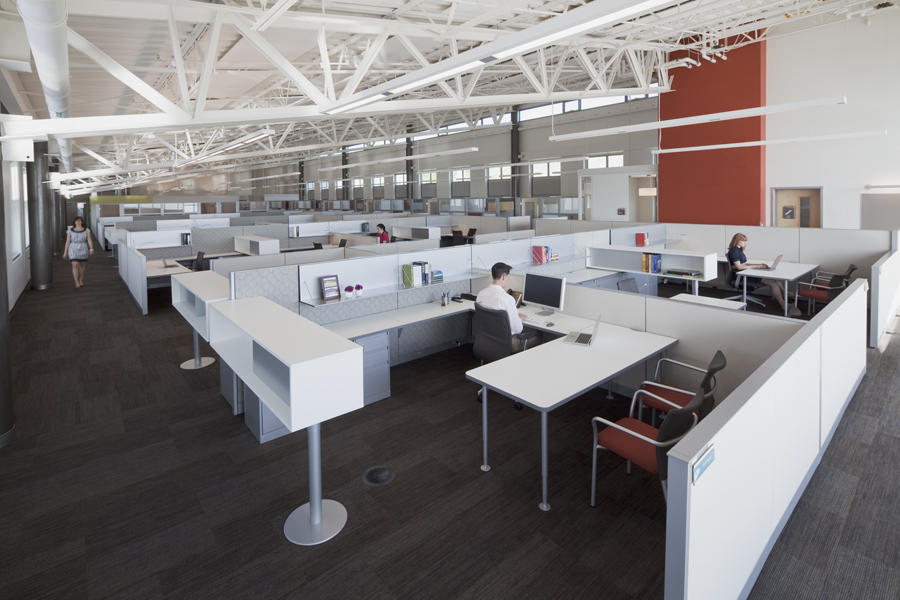 Apparel and auto manufacturing led the band in sending jobs overseas. Looking to maximize profit, manufacturers were lured by cheap labor and lower costs. Today's trend is outsourcing. American companies looking to maximize profits are outsourcing almost every function: Technology, Investments, Logistics and more. Following suit, a consideration of yours is whether outsourcing your collection department would be more cost effective.

Today's growing companies outsource functions that are performed better by others. Arguably more cost effective, outsourcing has become prevalent in all industries.   
Rising costs, smaller margins, the decision to maintain employees on payroll has become a mathematical formula. Almost every company and institution alike outsources or employs temporary labor for one or more functions to deliver better customer satisfaction, reduce labor cost and increase profitability.
The impact is of outsourcing can be seen at today's largest and smallest companies.    
"The End of Employees", cover page article in last week's Wall Street Journal, Feb 3, 2017 addressed outsourcing and employment of temporary labor as cost savings measure, it's effect on profitability and cost to the American workers.
Earlier in the week, discussions were had about Harvard University's bold shift to outsource and  do away with its internal investment department and outsource investment strategies of its' endowment.  
The trend to outsource should have you questioning as to whether you could do better by outsourcing your collection department or hiring temporary staff in house. As with other decisions, the question is whether outsourcing would be more cost effective.  
Factors to Consider Would Include:
The cost of employees

Anticipated and actual recovery on receivables

Other costs, not employee related

Strategic partnership with collection counsel 

Return on investment
Or, perhaps, a portion of collection efforts or billing should be outsourced. An example of this model employed by the IRS.
If you are interested in placing accounts for collection or outsourcing your receivables, contact FFGN  for more information.