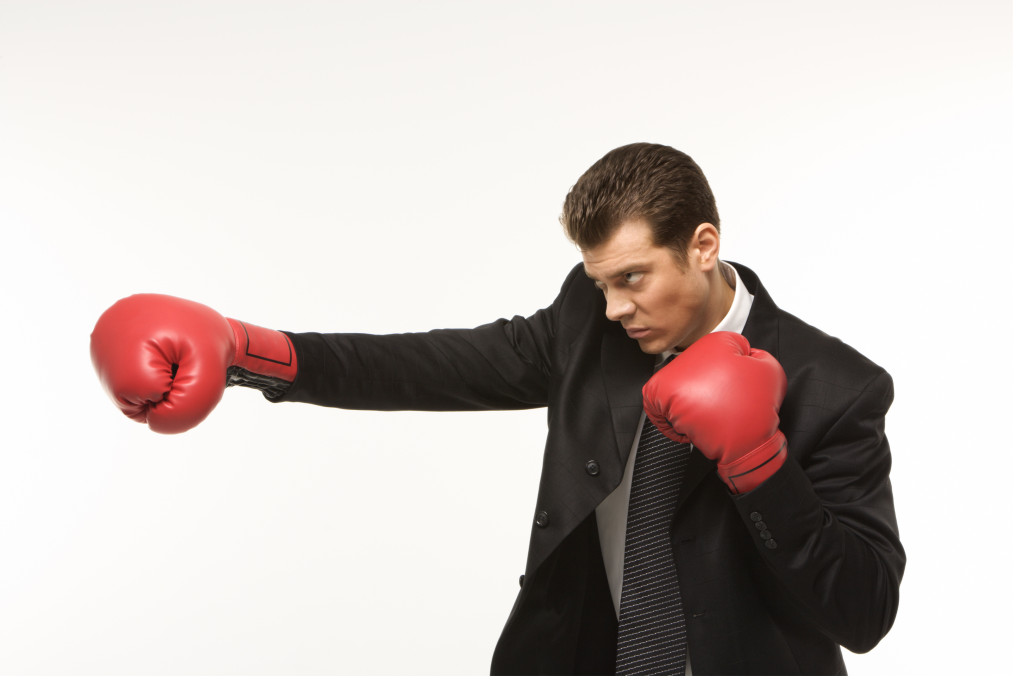 Understanding possible excuses and defenses to delay or avoid payment will work to your advantage. Anticipate  and  keep the possible "reasons" a client could use not to pay  in the forefront of your mind while performing  services, recording time, billing, or responding to client's inquires or concerns about fees.  By doing so, you will become more proactive about billing and collection.  Increase your in house collections by playing offense to common billing disputes/defenses.
Although written for the accounting industry by the firm's managing partner, How to Get Paid in a Fee Dispute:Playing Offense in a World of Defenses,  published in the December issue of the CPA Journal, applies to all businesses.
Interested in learning more about possible defenses in your specific industry? Wish to place a claim for collection or just want to read more about billing, credit or  collections your company?  Sign up for our blog at www.ffgnesqs.com/blog or request a free consultation by contacting  Jocelyn Nager at jnager@ffgnesqs.com.
If you are interested in hosting a program  to boost your rate of in-house collection contact Spryce@ffgnesqs.com.
Jocelyn Nager is the managing partner of Frank, Frank, Goldstein & Nager, a law firm devoted to the prevention and collection of bad debt. She represents many practitioners, large and small, and blogs weekly about credit and New York debt collections. Jocelyn is a frequent speaker at New York area associations, accounting firms, New York State Society of CPAs and private industry.