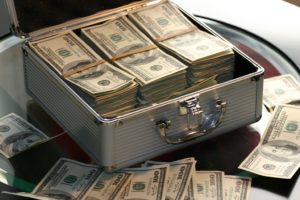 A law firm is like other businesses — some do well and others do not.
Some are better lawyers or more skilled business people, others are neither. At the end of the day, a private law firm is a business. And like a business can orchestrate a scam, some lawyers steal client funds.
Lawyers are sworn to adhere to a code of ethics. They swear to act in the best interest of their clients. Given the number of lawyers, the percentage of those that fail to uphold their duties is very small. One of the main reasons lawyers get disbarred is due to the improper use of client funds.
Continue reading "What Happens When Lawyers Steal Client Funds?" →
Read more...