At some point,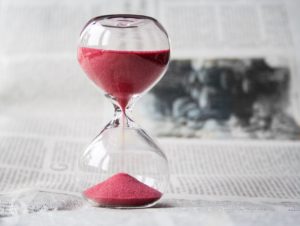 it becomes apparent that the debtor's attempts at resolution are nothing more than delay tactics.
Such is the case currently where a client placed a claim with us for collection.
Our client is an independent contractor. He and the debtor company had been working together for well over a year. Suddenly, the company became delinquent on the weekly compensation. As a remedy, the debtor company's principal issued a series of postdated checks to our client dated six months out. The parties continued their working arrangement. Six months later, our client began depositing the post-dated checks. One by one the checks returned. Each check was unpaid due to insufficient funds and that added to the debt. Continue reading "When Attempting to Renegotiate the Deal AGAIN Is Just Another Delay Tactic" →
Read more...