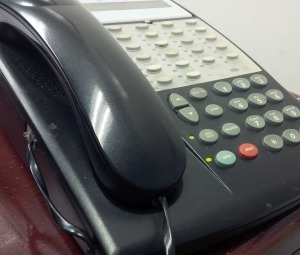 How long will it take for you to collect my money?
My answer is: that I can tell you based upon statistics the percentage of cases that are paid in the demand, mediation, litigation, arbitration and judgment enforcement phases.
Your non-paying customers' financial ability to pay, their inclination to pay, the documentation you have to evidence your transaction varies directly affects when we can collect your money. Every case is unique.
Continue reading "New York Debt Collection Lawyer: How Long Will It Take for You to Collect My Money?" →
Read more...