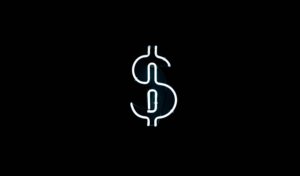 Unclaimed funds, have you consider them to satisfy your NY debt collection claim?
So voluntary payment is not happening and you want your money. In the first place, to get your money, you must obtain a judgment. The next step is to locate assets to satisfy the judgment. One way of satisfying a judgment is through unclaimed funds.
"Lost or unclaimed money gets turned over by organizations required to report dormant accounts to the New York State Office of the State Comptroller. This money includes things like forgotten savings accounts, lost paychecks, and stocks or bonds."
Continue reading "Unclaimed Funds and NY Debt Collection" →
Read more...