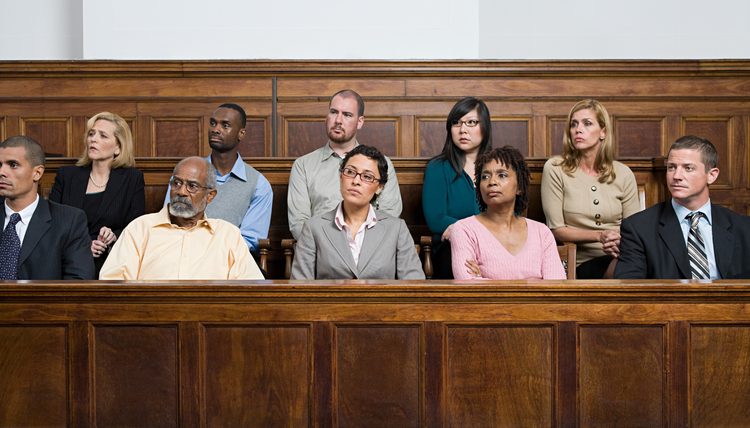 Watching many a courtroom drama may have lead you to believe a jury will hang your nonpaying customer out to dry. Is it really as portrayed in the movies? Is a jury right to decide your debt collection case?
The right to a jury trial.
All parties to litigation, including debt collection litigation, are entitled to a jury trial. That is, of course, unless your underlying agreement with your customer included a provision for both parties that waived their rights. Continue reading "Should A Jury Decide Your Debt Collection Litigation Case?" →
Read more...