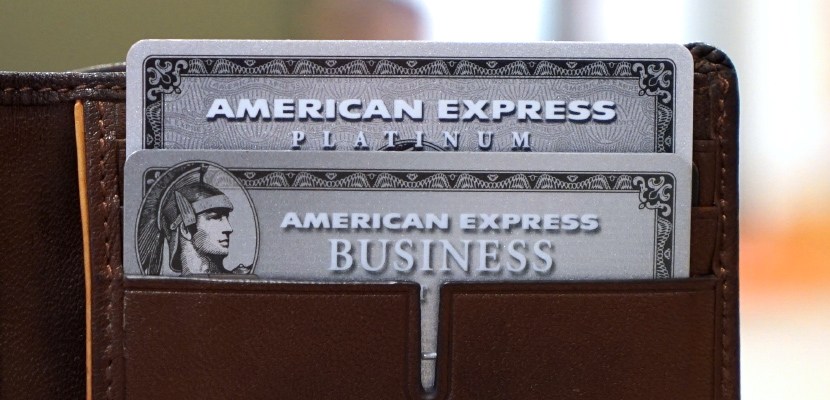 If you are paying personal expenses from a corporate account, you may be liable for corporate debt.
Some business owners can't help but get in their own way. For example, take the business owner who rings up debt and uses corporate assets to pay personal expenses. They believe that status as a corporation shields them from personal liability for corporate debts.
And let's say that you recovered a judgment against a corporation. As a judgment creditor in New York, you can subpoena their financial institution records and more. By subpoenaing the corporate bank records, you can see checks issued from the corporate account. Continue reading "Paying Personal Expenses From A Corporate Account?" →
Read more...