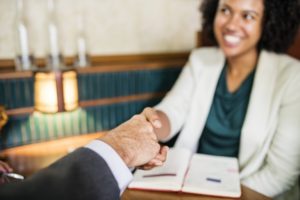 By Jocelyn Nager
Finding the right New York debt collection lawyer to handle your claim will prevent you from throwing good money after bad and will mean the difference between getting paid and not getting paid.
Whether you found your New York collection lawyer as the result of a google search or through a recommendation, there are ways to ensure you've picked the right lawyer for your claim.
Continue reading "How To Choose the Right New York Debt Collection Lawyer for Your Claim" →
Read more...